With the 2020 F1 season a complete wash-out for spectators, the team at GPGT Towers have been scratching our heads to think of something to do instead. After literally several minutes of head scratching, we have come up with (drum-roll please): The Post Lockdown Grand Tour!
If the idea of waiting until 2021 to get on the road fills you with dread, then put your fear to one side and read on. Because what the Post Lockdown Grand Tour lacks in F1 action, it absolutely makes up for with fantastic roads, cols, mountain passes, and fun!
Day 1 – UK to Lyon
Starting bright and early on a Saturday, we'll get most of the boring mileage under our belts on the way to Lyon. So set the cruise control to 130 (KPH, not MPH) and get trucking. There'll be a stop in capital of champagne country, Epernay, for lunch and then on to Lyon.
Day 2 – Lyon to Monaco
To the initiated, you'll know that starting in Lyon means only one thing – The Route Napoleon. Covering fractionally more than 200 miles, the Route Napoleon takes in some of the most scenic driving roads that you will ever get to drive. Don't believe me, take a look at the below: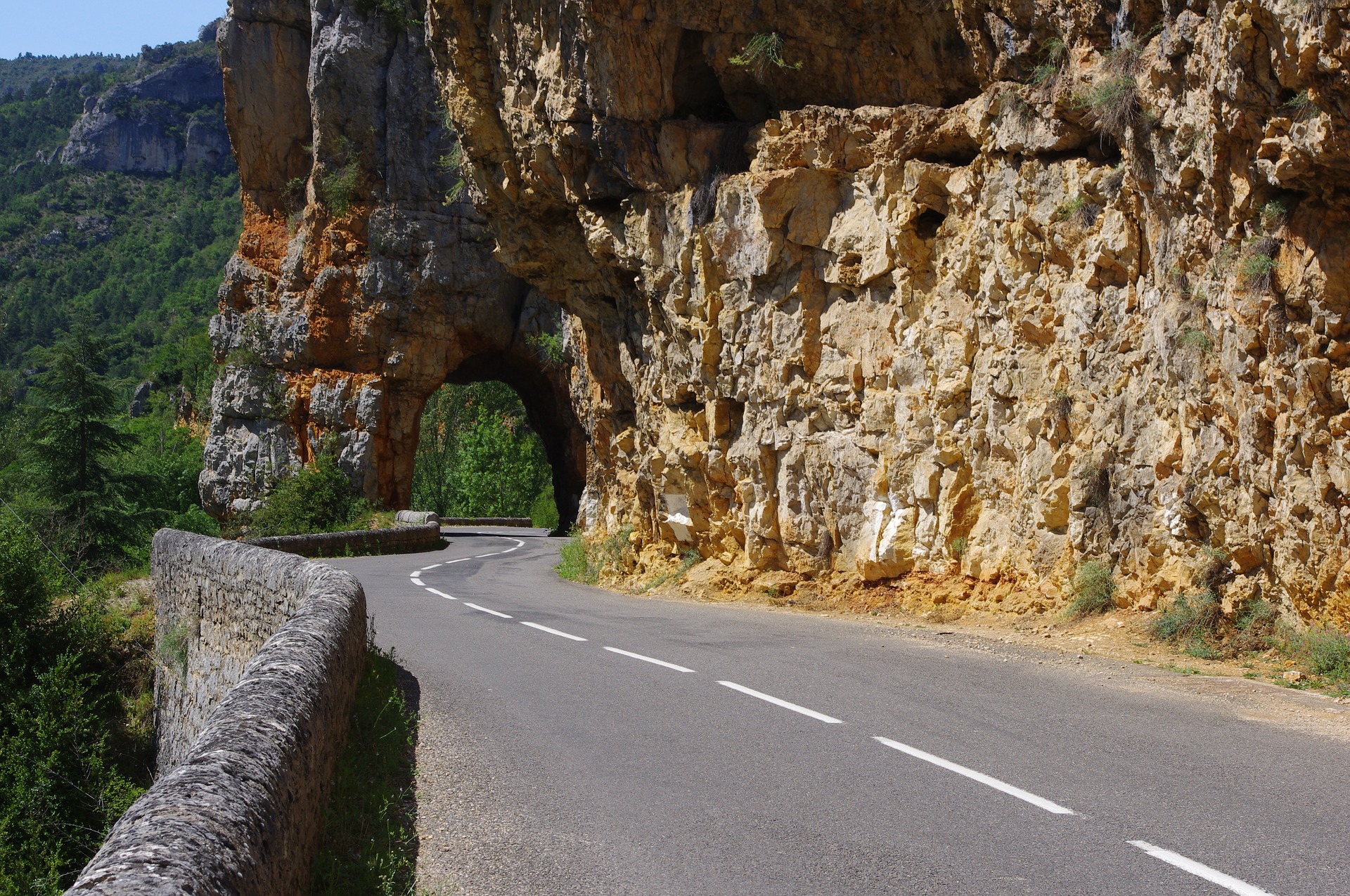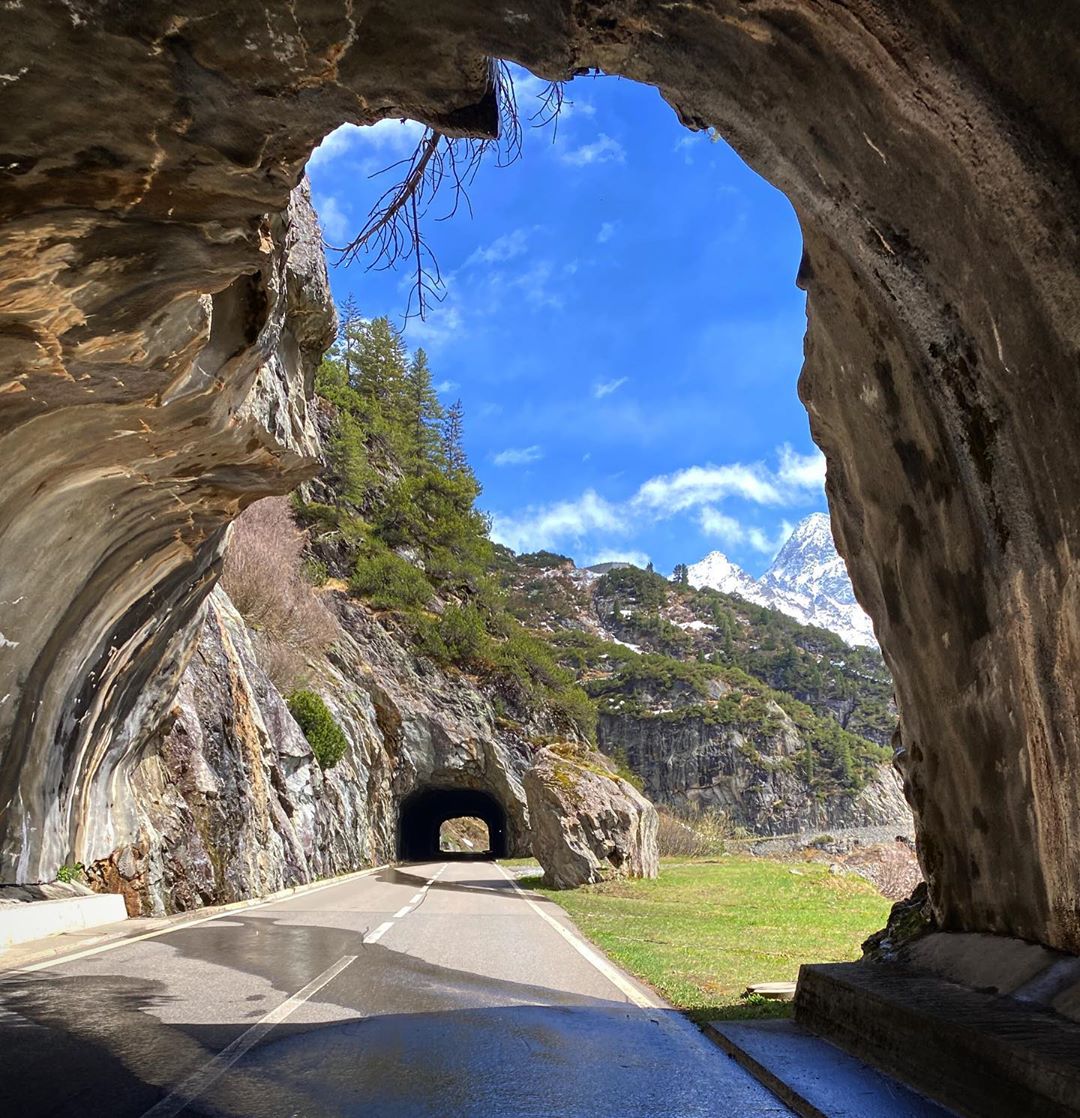 No Grand Tour would be complete without a bit of luxury. So once the driving is out of the way we head straight to Monaco and the Fairmont Hotel. For those that are unfamiliar with Monaco, The Fairmont is the iconic hotel that sits directly on the hairpin of the Grand Prix circuit. Monaco is always good fun, even on a Sunday in mid-September when the carnival has left town. There are numerous casinos, Nikki Beach at The Fairmont, and enough bars and restaurants to keep even the most dedicated hedonist happy. Here's a picture of the Fairmont (and what it looks like when Sebastian Vettel is pootling past):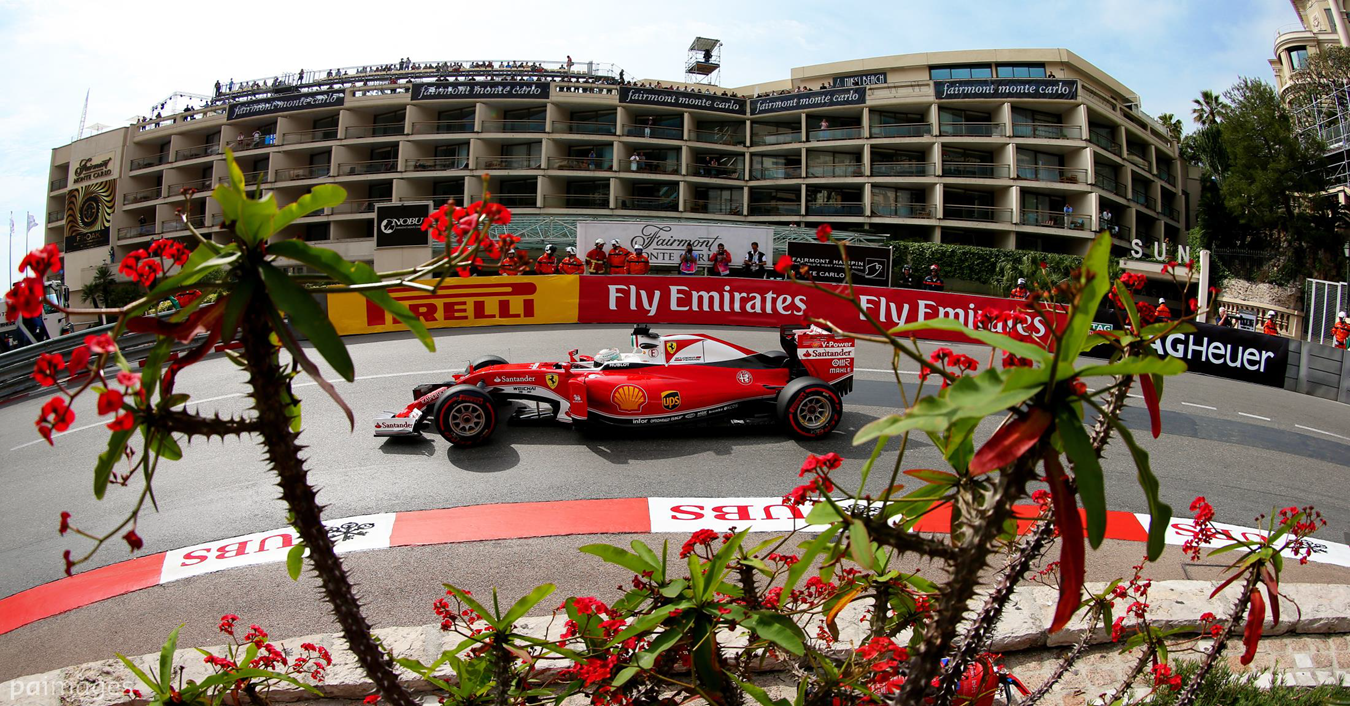 Day 3 – Monaco to Chamonix
Mornings after a night out in Monaco can often be a little painful. Fortunately the first few hours along the SS1 coast road, towards Genoa, are relaxing and scenic in equal measure. Carved and bored out of miles of solid rock, the SS1 is an engineering marvel that justifies the tolls. Turn left before Genoa, and head into Italy and the excitement begins. Depending on your energy levels, or what time you woke up, you have the option of driving any of the following: the Col de la Lombardi, the Maddalena Pass, Col Agnel, Col d'Izoard, Mont Cenis, the Colle del Nivolet, and Little St Bernard Pass! You can try all of them, but we recommend just picking a few and then heading to the bar (this is a holiday after all):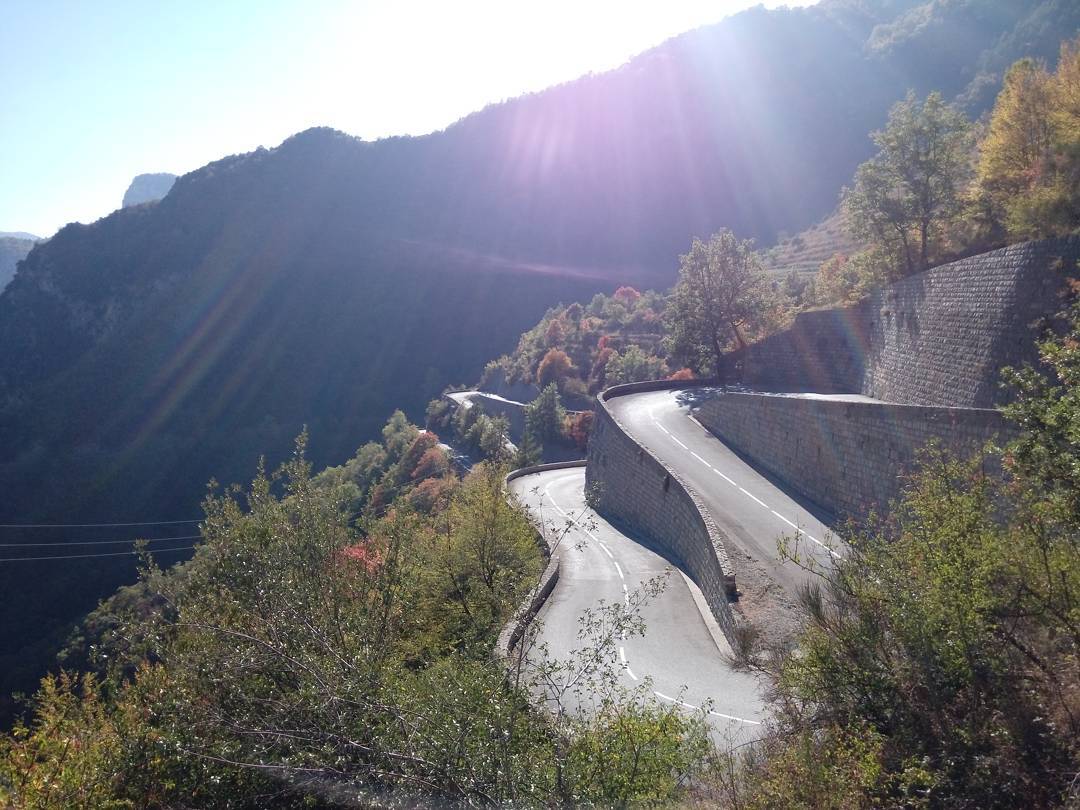 Day 4 – Chamonix to Baden Baden
Final day of 'proper' driving, and what a day it is! Every great road that you have ever seen on a James Bond film will appear today. Fancy fast winding curves of the Black Forest? You can drive it. Big fan of the chase scene in Goldfinger? You'll be driving it (the Furka Pass). Fancy driving the most beautiful mountain pass that god put on this planet? The Routes des Cretes is there too!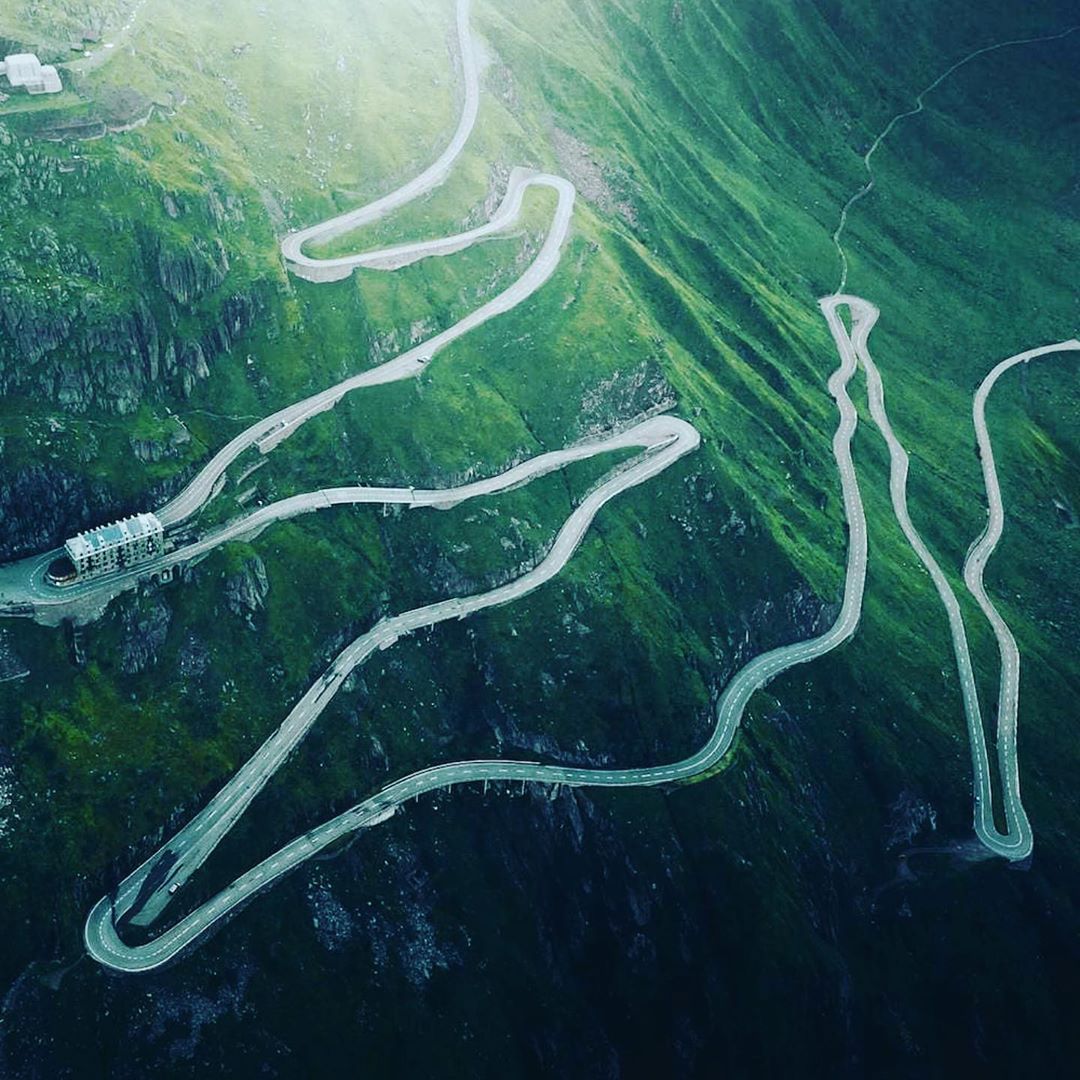 Once the driving is out of the way, then get your dinner jackets and ball-gowns ready! Not really, jeans and a shirt will suffice. The final night of any Grand Tour is Awards Night. Awards will be decided by the GPGT Team, and are based on the exceptional antics of the Grand Tourists. Categories from previous years have included: Grand Tourist to Have Caused a Diplomatic Incident, Grand Tourist to Have Broken Down Prior to Leaving the UK, and Grand Tourist With The Most Inappropriate Car.  What is guaranteed is that the final night is great fun. And after dinner is finished, and Awards are unceremoniously cast-aside, we can all head to the stunning Baden-Baden Casino: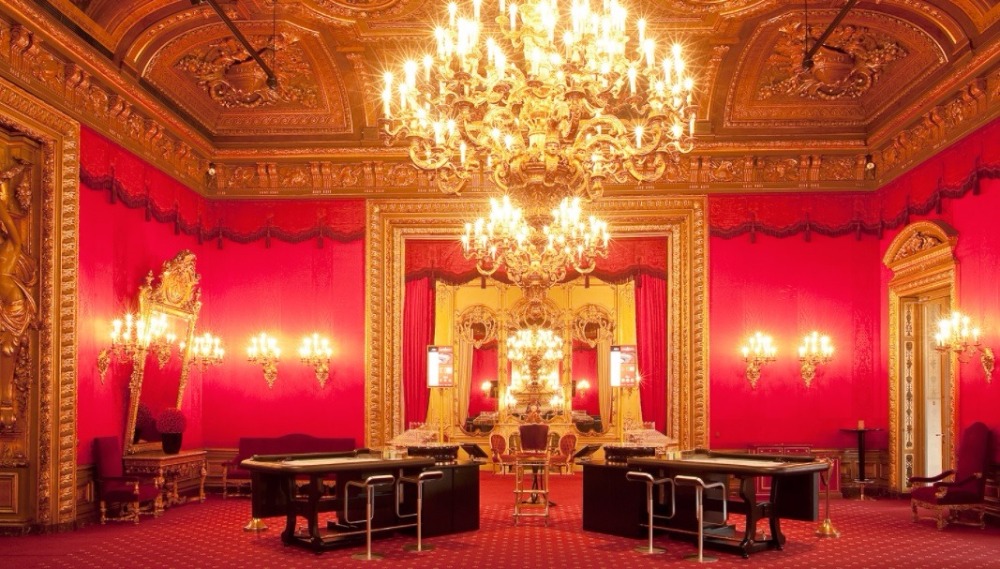 Day 5 – Baden Baden to UK
Final day of any Grand Tour is usually a trip back to blighty. But while this is usually a sad day, Baden-Baden is also perfectly located for a trip to the Nurburgring. While we cannot guarantee it'll be open to drive, there is almost always something going on. And for those of you who are fans of Sabine Schmidtz, we strongly recommend lunch at her parents restaurant, The Pistenklaus.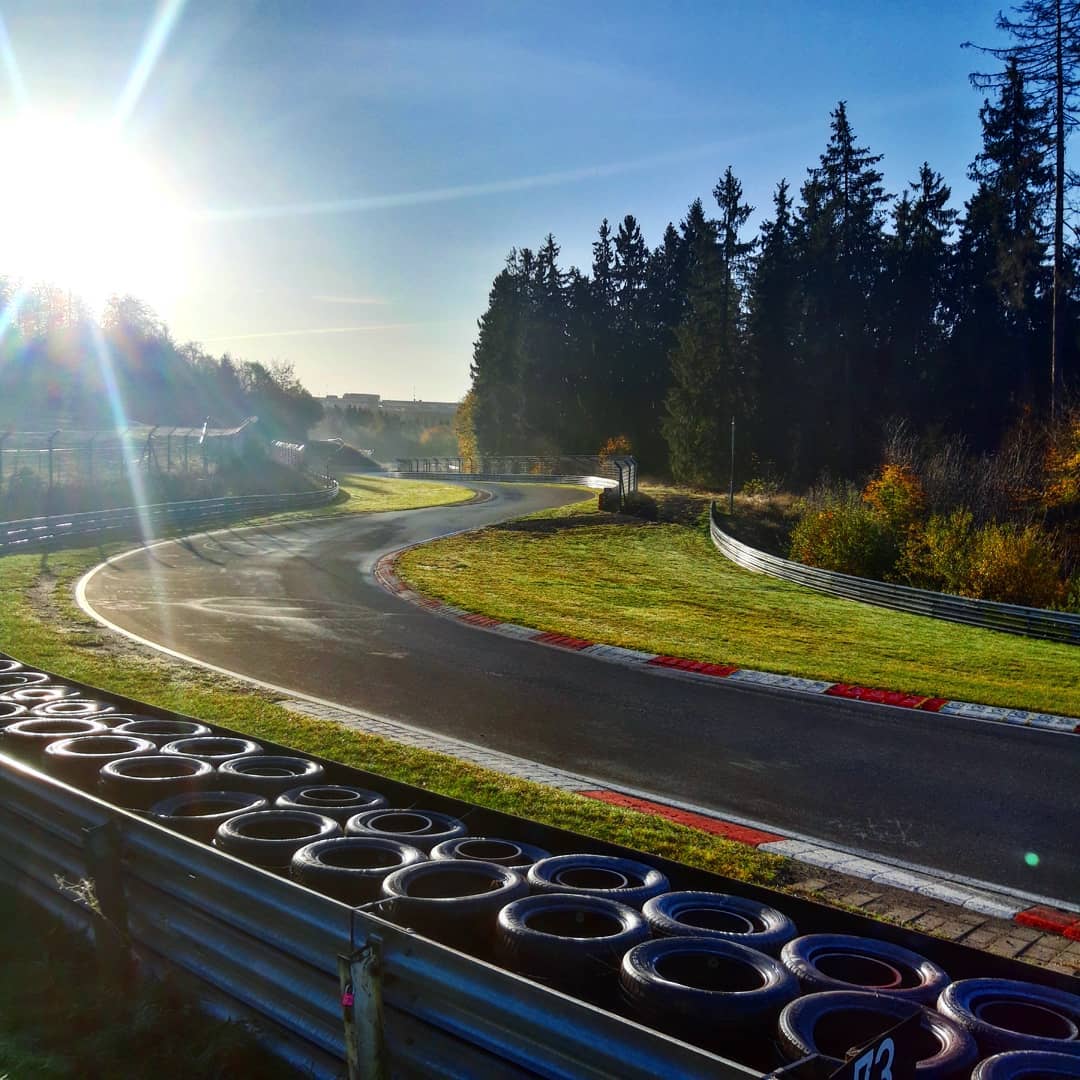 To book your spot, or to see a more detailed itinerary, take a look here: https://www.grandprixgrandtours.com/post-lockdown-driving-tour/
PAYMENT METHODS