When we're not running tours, booking F1 packages, we also have a number of partners that we work with. This week we're helping out the hugely successful Queens Square Bristol Drivers Club run their European Tour. Being a fully regulated tour operator means we can arrange tours for large groups that car clubs or individuals might find administratively painful. Being ATOL and TTA regulated means that all our bonding, travel insurance, and health & safety requirements are taken care of, without our partners having to lift a finger. Here's the fantastic package that we've organised for the gang from Bristol:
The QSDC European Tour: 2nd – 5th October
As we (hopefully) approach the end of Lockdown, QSDC begins to turn its attention to what we can offer our members to celebrate all things automotive. We are planning a weekend taking in everything that Europe has to offer. We'll be staying at a Chateau in Luxembourg, driving the old pit-straight at Reims-Gueux, visiting the Porsche Museum in Stuttgart, and taking in the fantastic alpine roads of the Black Forest.
There will also be some great nights out and wonderful group dinners, including the incredible Grand Casino in Baden-Baden. The cost? Only £1,420 for 2 people. Read below for more details and let us know if you'd like to come. Spaces are limited.
Day 1: Calais – Reims Gueux – Luxembourg
Stop off at the old French Grand Prix Pit Straight for the obligatory photo opportunity.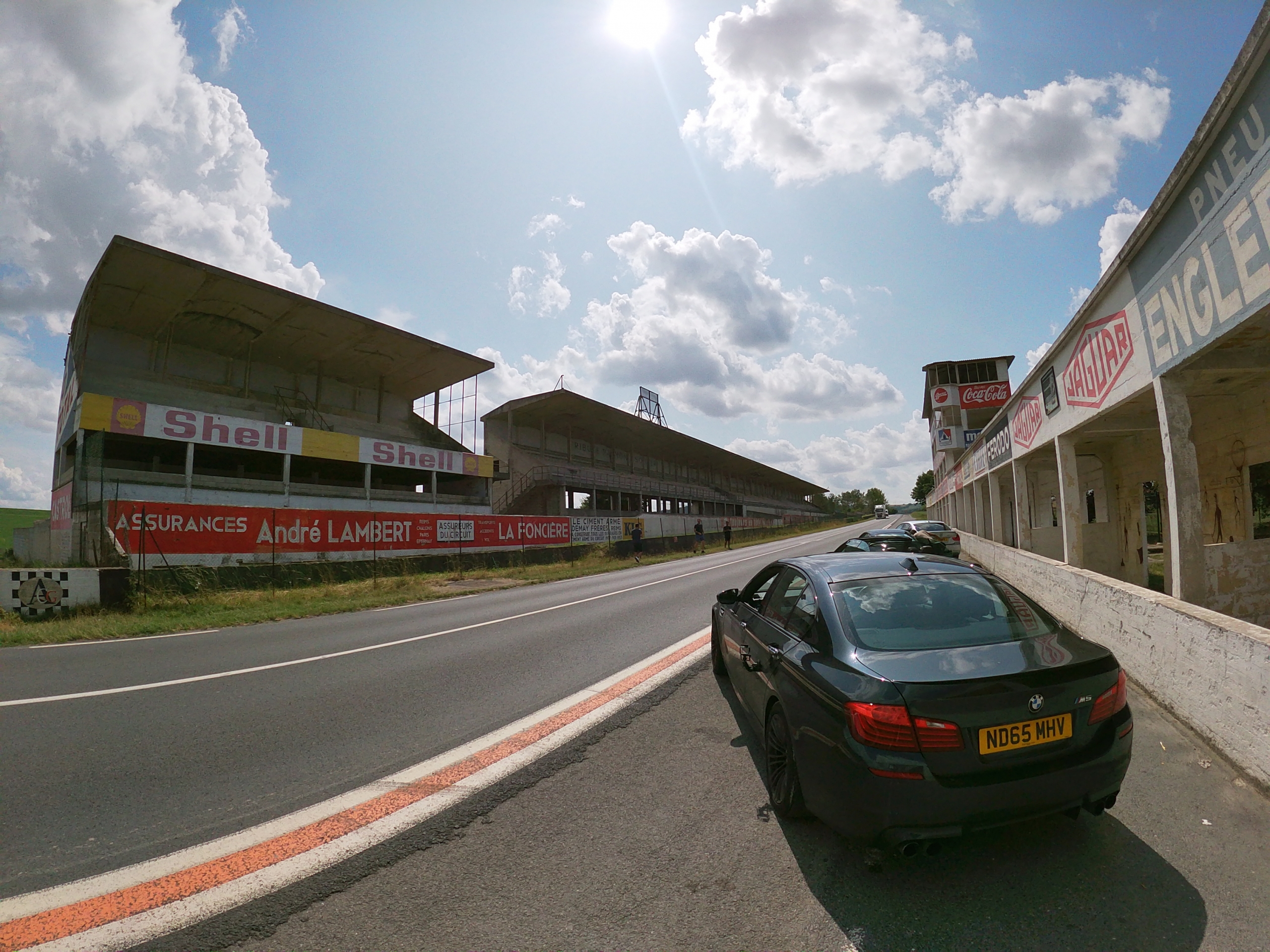 Lunch in the capital of Champagne region, Epernay.
Head to Clervaux, north of Luxembourg.
Stay at Chateau d'Urspelt, a stunning 18th Century castle.
Dinner at the Chateau.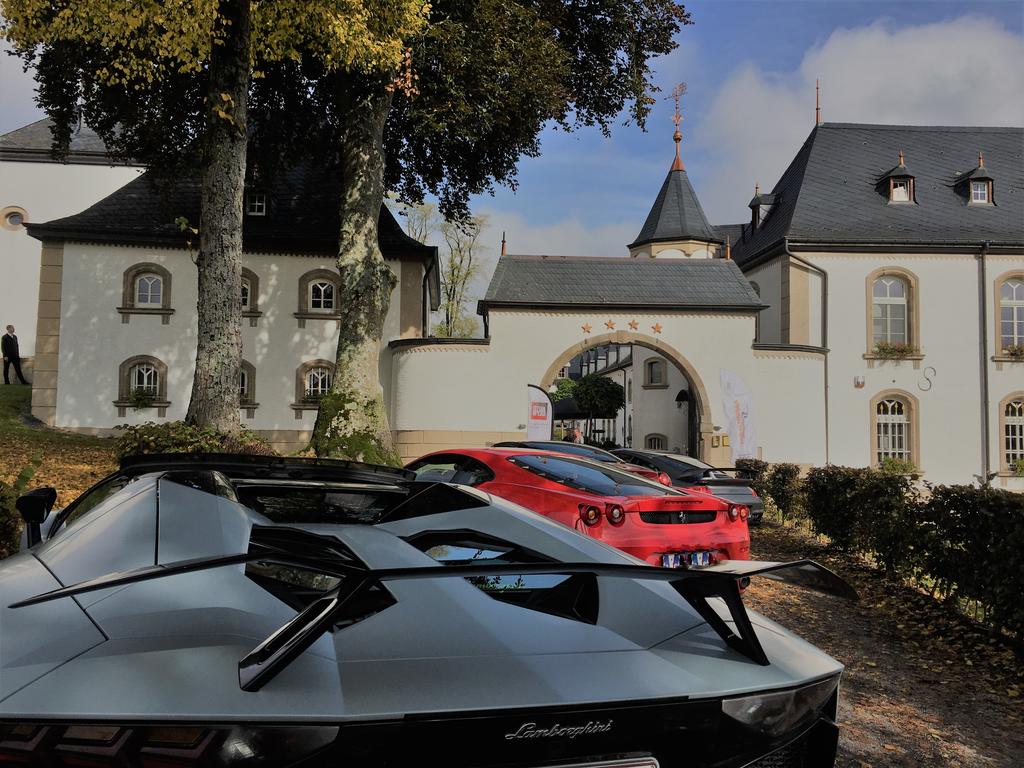 Day 2: Luxembourg – Stuttgart – Baden-Baden
Visit to the Porsche museum in Stuttgart.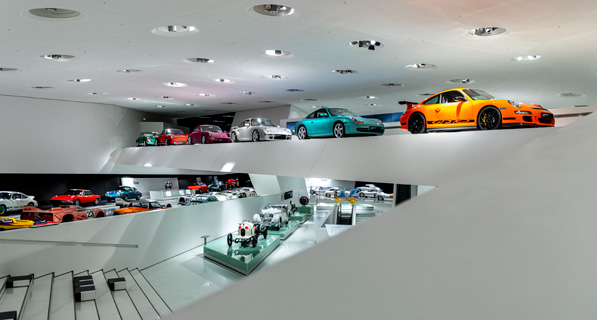 Head to the beautiful spa town of Baden-Baden.
Stay at the Badischer hof Hotel.
Casual dinner of Schnitzel and Pilsner in the centre of Baden-Baden. Or, for those looking for some fine dining, head to the Michelin starred Brenners Park restaurant.
If you're keen on a glamorous night out, spend the rest of the evening at the Baden-Baden Casino (Jacket & tie required).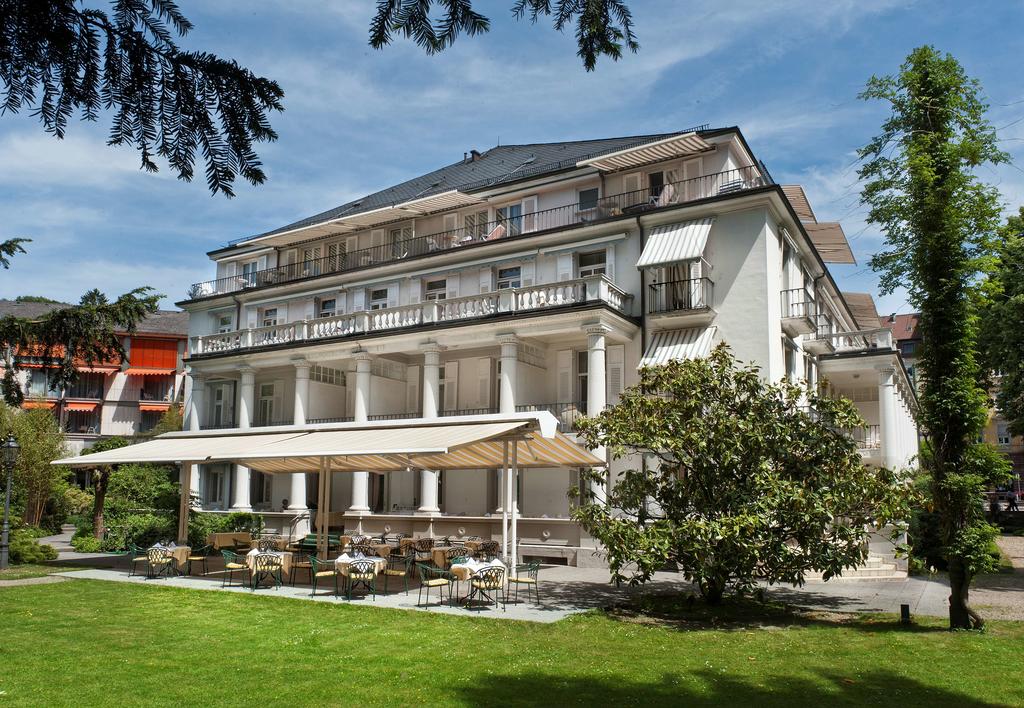 Day 3: Baden-Baden – Black Forest – Feldberg Pass – Trois Epis Hillclimb – Strasbourg
Day 3 is driving day! First stop is the incredible Black Forest Road. An hour of flowing curves to really stretch your cars legs.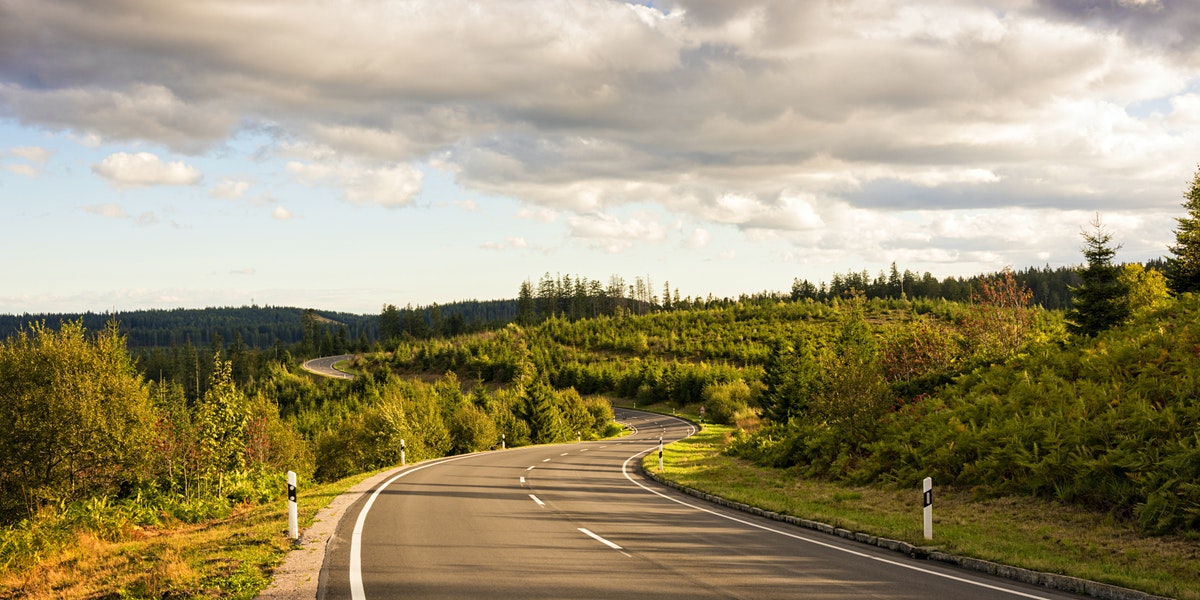 South of the Black Forest Road is the Feldberg Pass; a high mountain pass that sits 4,000 feet above sea level. Twisting and technical, with views to match.
Thereafter on to the Routes des Trois-Epis, location of the famous hill-climb of the same name.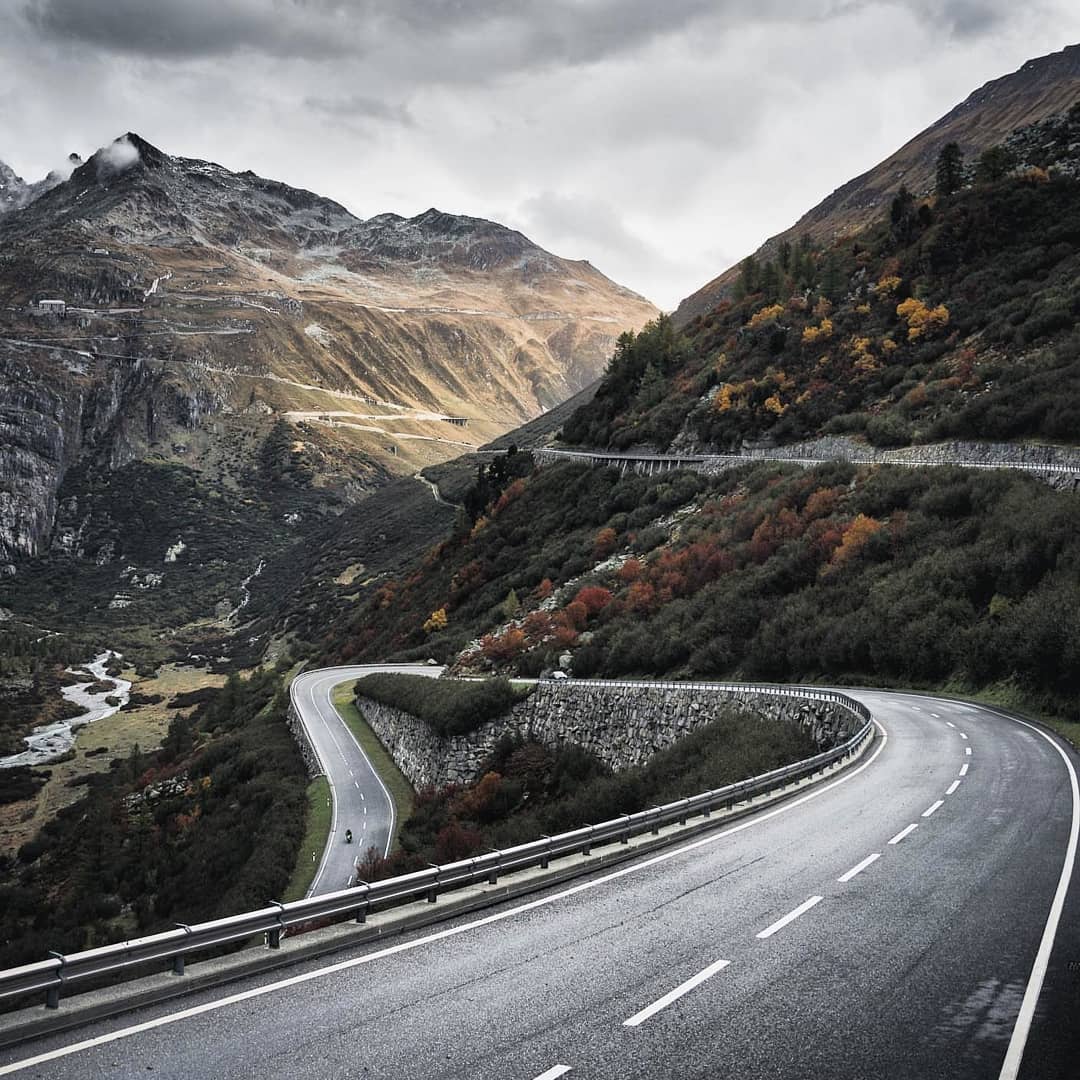 Head to Strasbourg, and the Sofitel Strasbourg Grand lle, for an opportunity to unwind and freshen up for the nights fun.
Group dinner and awards ceremony for the club members that excelled themselves on the road (and off it).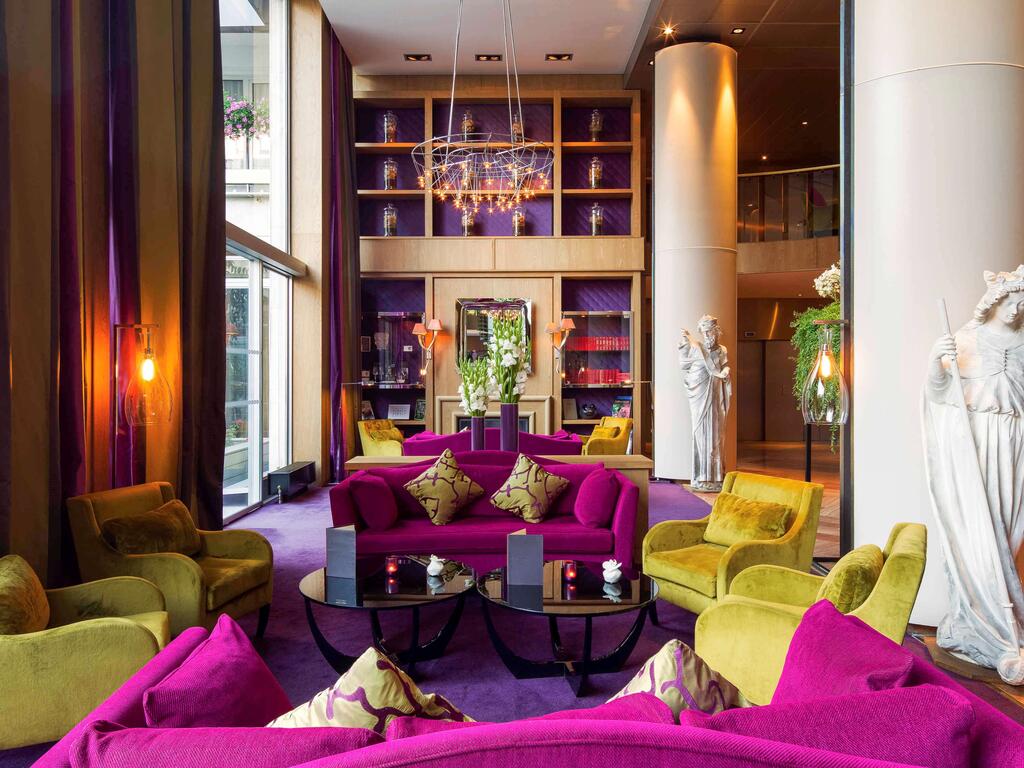 Day 4: Strasbourg – Calais
A final lunch stop in Epernay.
On to Calais for duty-free, and our chariot to the UK.
What's included:
Eurotunnel returns
All hotels on a B&B basis
Parking at all hotels
Motorway Vignettes (not French tolls)
Group Dinner & Drinks on final night (3 course meal and wine)
What's not included:
Lunches
Dinners (except final night)
Fuel
Speeding fines
PAYMENT METHODS