Picture the scene, a sunny spring Friday morning arrives. After your coffee and croissant (or tea and Weetabix), you grab your hand luggage and head for the airport. Within a couple of hours you're on European soil and, depending on your package, you're met by your chauffeur or your helicopter pilot and whisked to your hotel.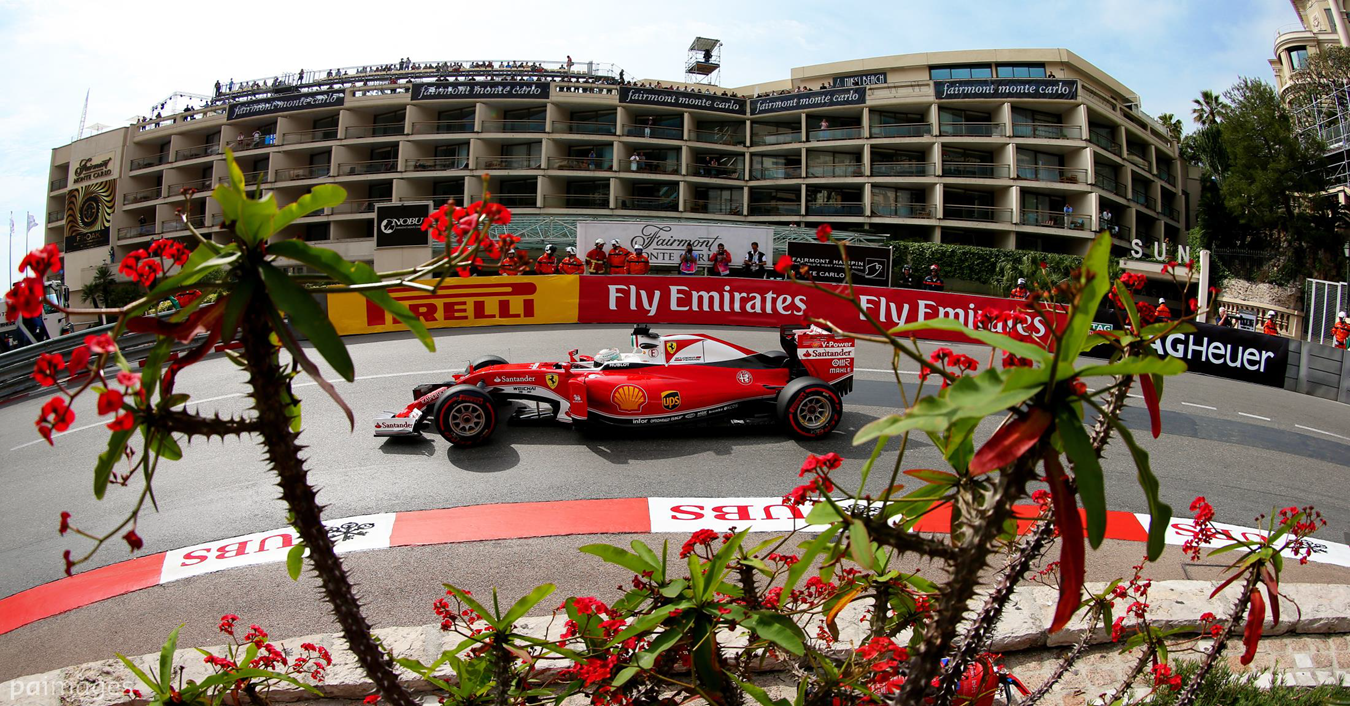 Over the next 3 days you'll have had more coffee, croissants, and rose, than you can shake a stick at. You'll also have seen modern or historic F1 cars qualifying and racing. For the F1 Grand Prix in May you'll realise that, within the confines of small city streets, contemporary F1 machinery is still very loud. For the Historic Grand Prix in April, you'll be reaching for your earplugs before you get to your Grandstand!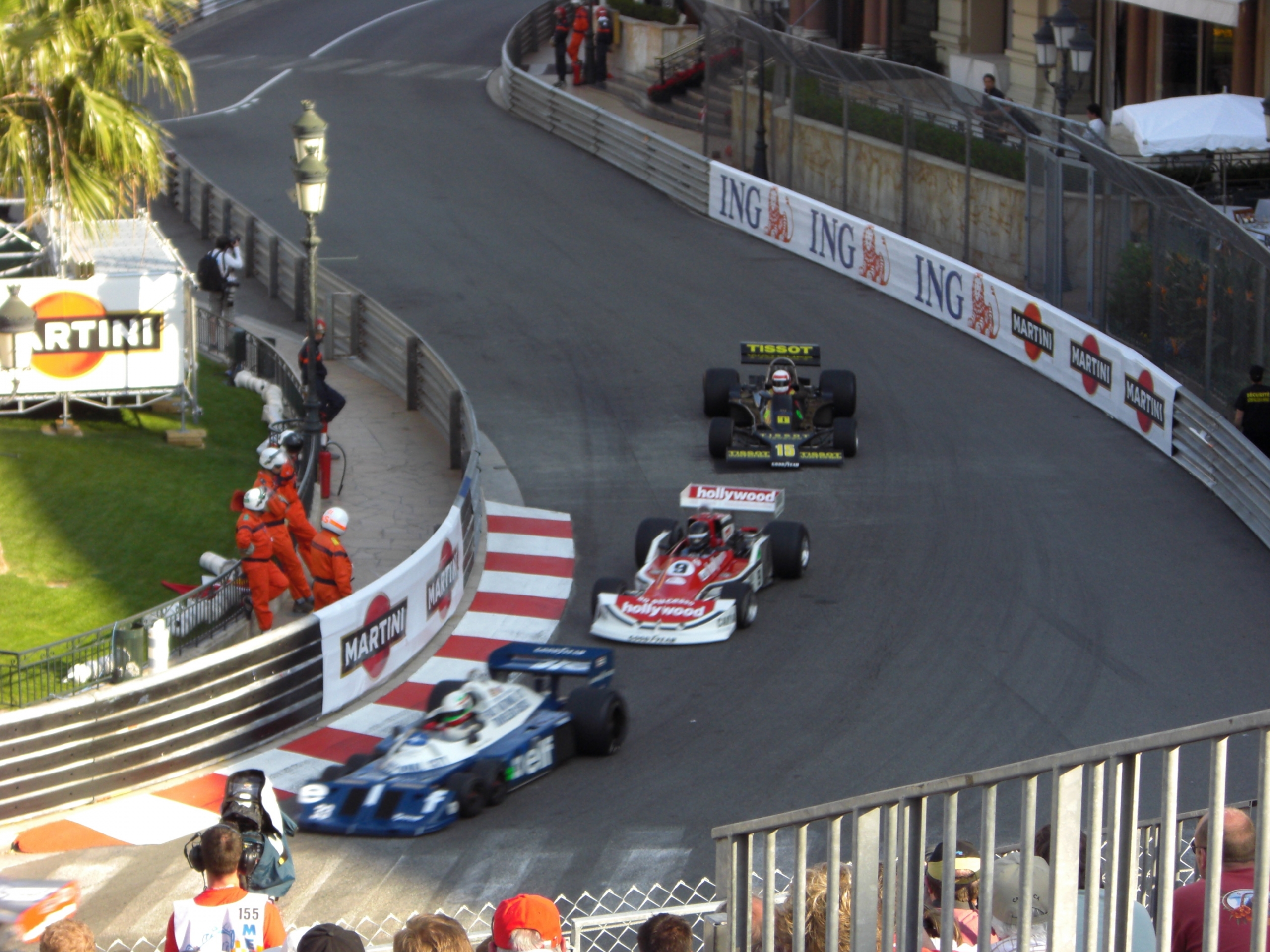 Once racing is over, you'll head back to your hotel for an opportunity to explain to your husband/wife/friends, that "if I was driving Max Verstappens Red Bull, there's no way I would have binned it at the exit of the tunnel". And as the eyes roll, and the drinks flow, you'll be sipping your Kronenbourg thinking about next years trip!
As Sunday evening means your Grand Prix weekend is almost over, for some other Grand Prix Grand Tourists, it's barely begun…..
Picture the scene, slightly after dawn on a sunny spring Friday morning, you hop in your car and head for Folkestone. After some complimentary coffee and croissants you head for the Euro-tunnel and into France; your Grand Prix Driving Tour has begun! The miles done on Friday set you up for the rest of the trip, because the next day you attack the Route Napoleon in anger. 200 miles of twisting, mountainous roads, taking you directly to Nice that evening.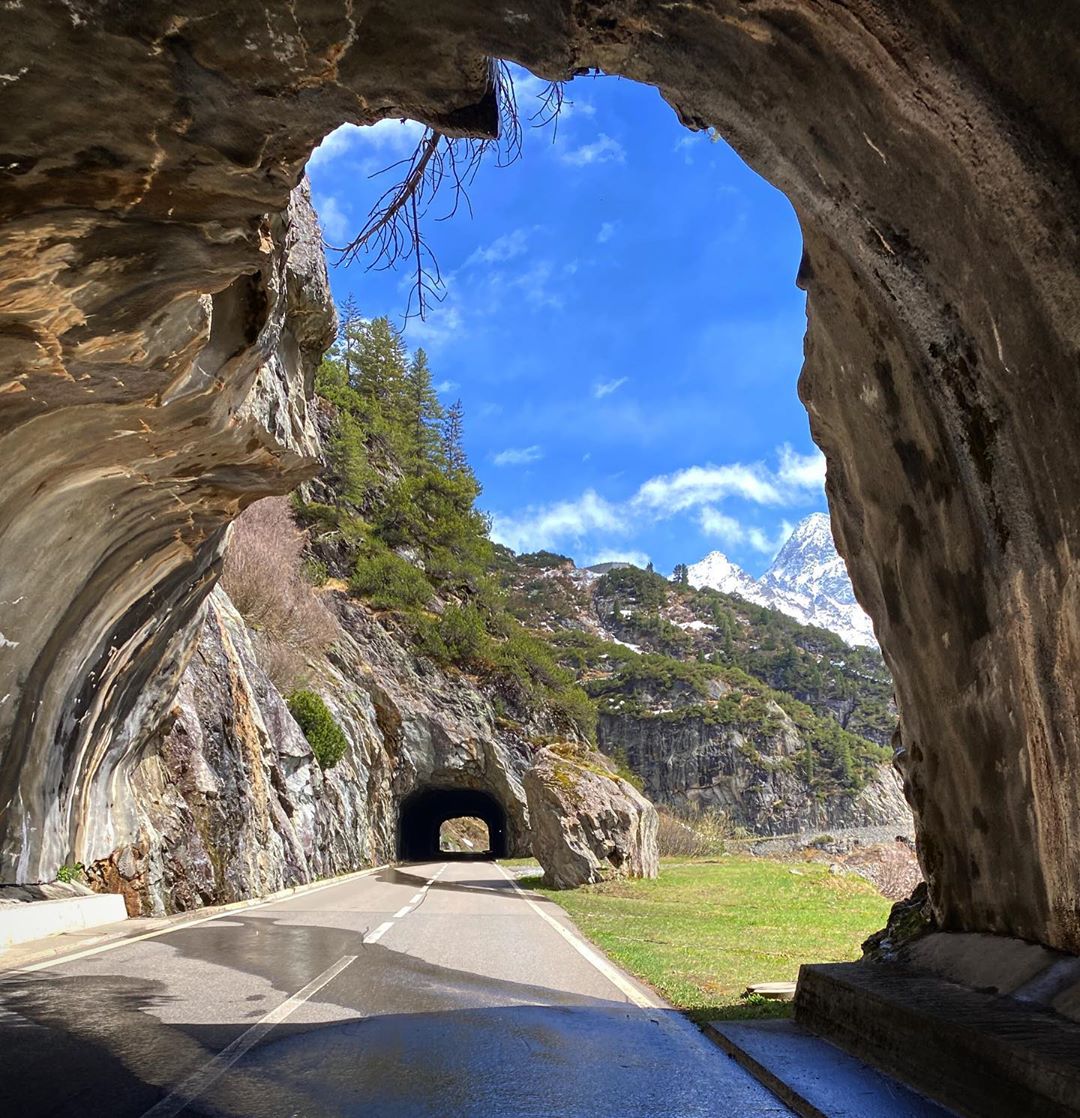 The next day you head to the Grand Prix for an opportunity to sit back and see how the proper drivers do it. After seeing Kimi Raikonnen trying to make a recalcitrant Alpha Romeo do things beyond its design capabilities, your experience of the Route Napoleon makes you realise "I cant do that" and you'll have a newfound respect for these drivers (even the slow ones).
The following day you're up early, for this is where the real driving begins. The next two days you will drive some of the roads that a previous generation of racing drivers actually raced. While you're standing at the top of another high mountain pass you'll think "How on earth did anyone race up here?". You'll get to drive The Furka Pass (as featured in Goldfinger), the Great ST Bernard Pass (The Italian Job), not to mention every great road you've seen on Top Gear (The Stelvio Pass, Colle del Nivolet, and many more). These roads are exciting and stunning in equal measure, and these are experiences you will not forget in a hurry.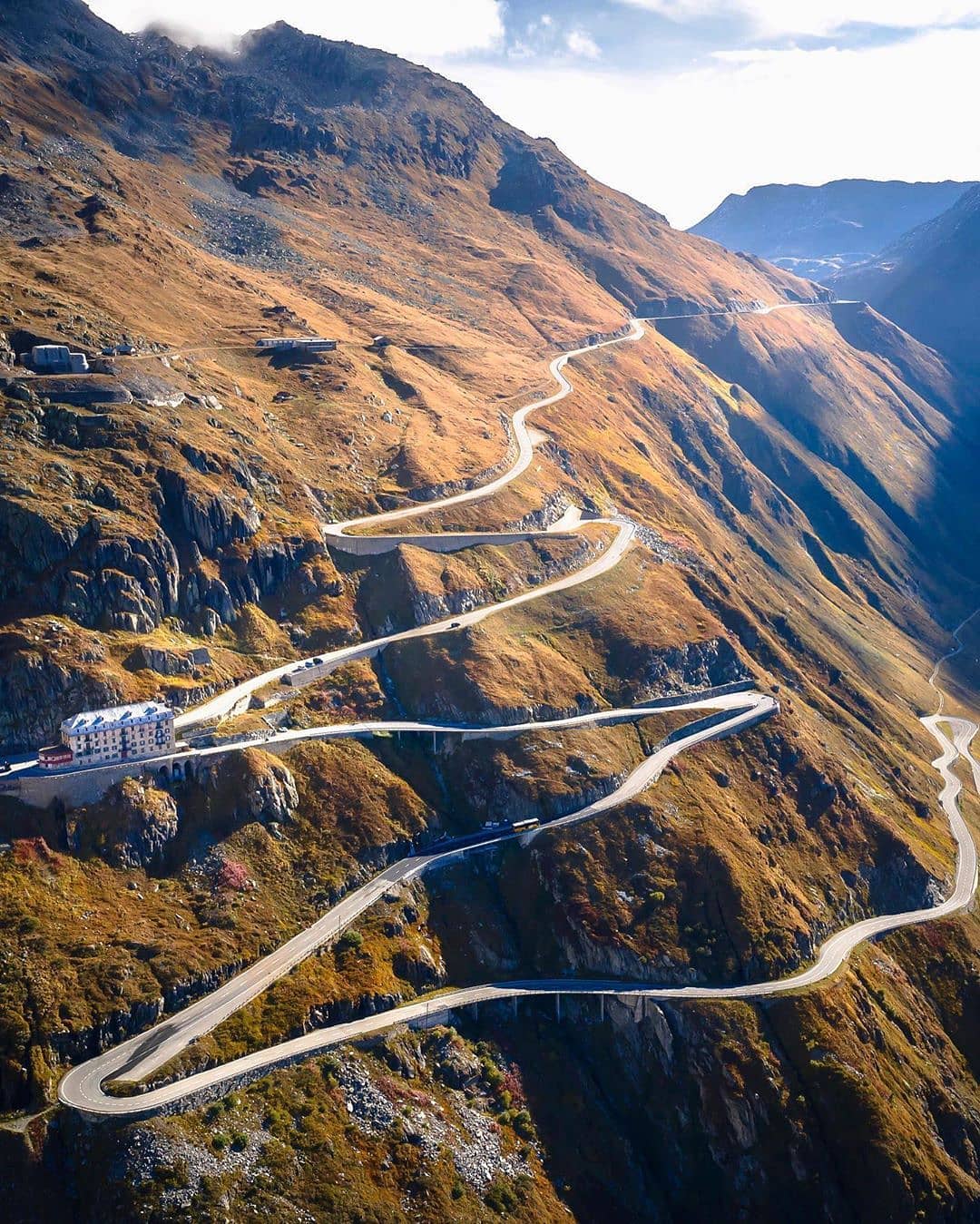 A Grand Prix Driving Tour also has a generous helping of luxury. Whether you're on the Monaco Historic or the Monaco Grand Prix Tour, you'll get to spend your evenings in stunning lakeside hotels in Maggiore and Lugano, as well as the historic spa town of Baden-Baden. On a Grand Prix Driving Tour the stories you tell won't be of what you saw other drivers do that day, but what you experienced, how you felt, and what you saw.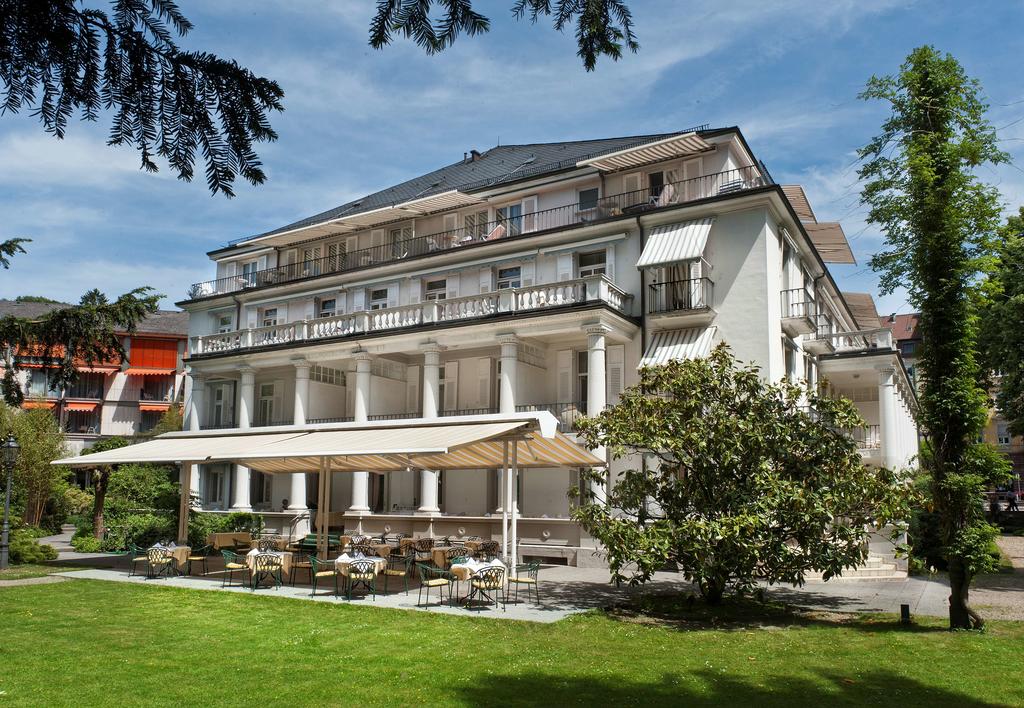 PAYMENT METHODS