Grand Prix Grand Tours was the brainchild of Simon Mawdsley and Jay Chauhan. With a keen interest in anything automotive, they began arranging road trips for their friends back in 2016. As word spread, the tours grew and grew, until both realised that they should be offering these fantastic tours to guests beyond their own network. Grand Prix Grand Tours was born and now offers luxury driving holidays along Europe's greatest driving routes and most stunning locations.
Our team of tour guides come from travel backgrounds or have a history of involvement in motor-sport. This means that you get the benefit of the first-hand experience of how to drive Europe's greatest roads and routes, as well as having exclusive access to some of Europe's most exclusive hotels and resorts.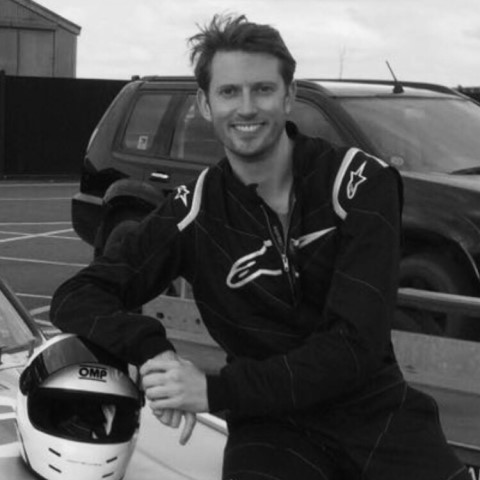 Simon Mawdsley
Director
Simon's desire for exciting motoring experiences and passion for F1 will ensure you live your dream motoring experience. His encyclopaedic knowledge of the greatest driving roads backed up by an instinctive eye for exclusive luxury and of course, a true love of F1 will ensure your trip will be the unforgettable experience you are looking for.
Simon's determination is to curate the perfect tour, from the bespoke route planning, creating unique customised adventures, and carefully selecting a collection of hotel partners. All to ensure you get exactly the experience you are looking for.
Grand Prix Grand Tours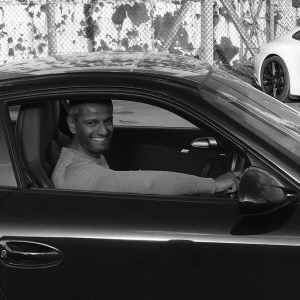 Jay Chauhan
Director
Motoring and business are two of Jay's consuming passions. When Jay isn't watching F1, he is brainstorming in how he can make the Grand Prix Grand Tour experience a better one for the customer. Above all, Jay believes that road trips should be fun, and that with Grand Prix Grand Tours, every client should experience the trip adventure of a lifetime.
His skills have been forged in the corporate world, all of which has given him exceptional attention to detail. Jay maintains a client focus at all times, ensuring you live out your bucket list motoring experience.
Grand Prix Grand Tours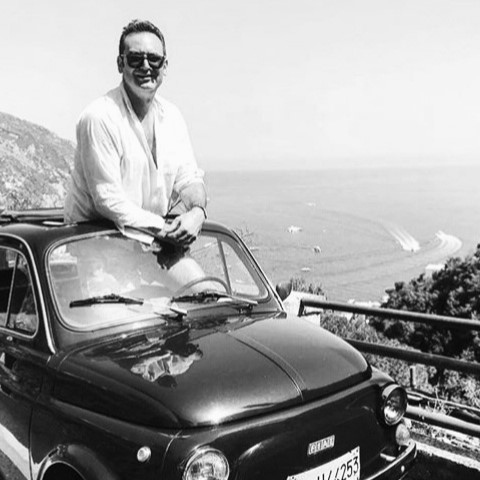 Harry Triggs
Tour Manager
Harry's lifelong passion for cars and driving began as a small boy growing up in the golden era of supercars and road travel. Harry's experience of living in various continents and love of adventure and of course, supercars makes him the ideal person to ensure your tour is exactly in line with Grand Prix Grand Tours vision for the very best client experience.
Grand Prix Grand Tours
Naiara Vegara
Team Manager
Naiara has over 15 years experience in travel and hospitality. Starting her career in hotel management, Naiara was soon drawn to variety that travel offered her. Naiara has spent the last decade working for some of the most exclusive holiday brands and brings a wealth of experience to the Grand Tours team. Naiara is responsible for day-to-day liaison with our hotel suppliers, and well as managing our team of sales agents.
Grand Prix Grand Tours
Unlike many driving holiday operators, Grand Prix Grand Tours is a fully insured tour operator that adheres to all legislation designed to protect the consumer. This includes the European Package Holiday Directive, Supplier Failure Cover, and Trust Accounts held by a third party. That means that whatever happens to us, you are protected.